There is always talk about privacy, especially in today's world. Once you find out that your phone, and your operating system on the computer you use, do their best to spy on you and gather all sorts of data that they can, you start thinking: "Where does it stop?".
We can do plenty of things to ensure our privacy, and one of the first things to do is not use social media. However, there are other ways to protect our privacy.
DuckDuckGo is a service that started as a search engine which never tracks you. But, is it only a search engine? What else can it do for our privacy? Let us find out.

A Privacy Oriented Search Engine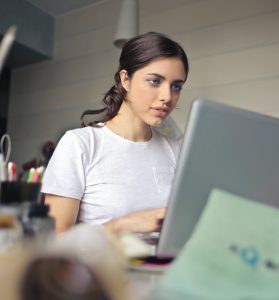 It was clear even in the 2000s that companies were using our data to provide services for free. Most people didn't care at the time, and some don't care to this day. But some did care and they wanted to make a service for themselves first, and then everybody else.
DuckDuckGo started as a search engine, released in 2008, one that aims to protect our privacy through a simple policy of not collecting anybody's data. This is the basic principle of DuckDuckGo.
It does not store cookies by default, unless you change settings. Then it has to store some cookies, but the cookies stored cannot be traced back to you in any way, your data will be safe.

Mobile Services and Desktop Services
DuckDuckGo comes in a couple of flavors. You can use it as a search engine on any browser, including Safari and even Edge and Chrome. It can simply be set to be a default search engine. It comes as a default engine on some privacy oriented browsers such as Mozilla Firefox, or Opera, in the Private Mode.
You can also download the browser on smartphones and browse privately, without anybody tracking your data.

Should You Not Choose DuckDuckGo?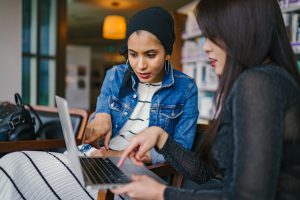 DuckDuckGo, while privacy oriented, might not be what people want in terms of search results. Some say that other engines such as Google and Bing are better. Others disagree on the point and favor privacy over everything else. It really depends on what you want your search engine to do.
If you want results, you will likely find them through either engine, it is just that one might be slightly better than the other, though advertisements might sway those results in either direction, depending on the query.

DuckDuckGo is a privacy oriented search engine that does not track your data. It can be enabled on any browser and it can be used as a browser app on mobile phones. They have plans for their own browser, which is going to be released in the months to come.