Windows Defender is a Microsoft product that comes pre-installed on PCs and laptops with the Windows 10 operating system. It's supposed to be an antivirus for your computer, but does it really protect you from viruses? Is it worth using or even really needed?

What is Windows Defender, anyway?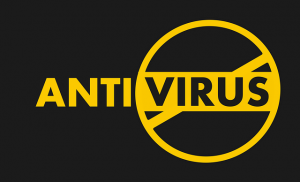 Windows Defender is a free antivirus program that comes pre-installed. It's designed to protect your computer against viruses and malware, as well as phishing attacks designed to steal your private information. It also runs quietly in the background, meaning it won't slow down your computer or interrupt what you're doing.

Many people think that using the antivirus program that comes preinstalled on their computer is the best option—but others don't believe it's worth it, since there are so many other programs out there that offer more protection.

How does Windows Defender work?

If you're running a scan with Windows Defender, your computer is being scanned for files that are known to contain malicious content. If any of those files are found, they will be moved to quarantine (so the virus can't cause any damage) and then removed from your device.

Is Windows Defender good?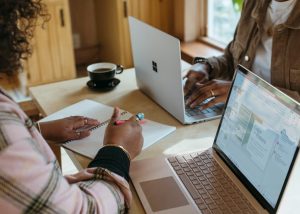 According to the results of independent testing labs, it offers more than adequate protection against malware such as trojans, rootkits, worms, viruses, and spyware. The program also comes equipped with a firewall that works to keep you safe from external intruders, and Microsoft keeps updating this firewall all the time to reflect new threats as they arise.

In terms of user interface, Windows Defender offers an easy-to-use interface that makes accessing different features simple and intuitive. Unlike some other programs out there, you can access all of its settings easily in one location (which is great if you like to tweak your security settings).

The bad sides

First of all, Windows Defender is a little slow. It takes longer to scan your computer than other antivirus programs do—at least 20-40% longer in most cases.

Another thing you should consider is whether or not you're going to want to pay for a premium antivirus program later on down the line. If you end up deciding you want an antivirus program that has more features than what's offered by Windows Defender (like parental controls, identity theft protection, etc.), then you'll have to go through the process of uninstalling one antivirus program and installing another. This can be time-consuming and frustrating if you don't do it correctly, so take some time to evaluate your needs before committing to either free or paid security software.